END OF THE YEAR POST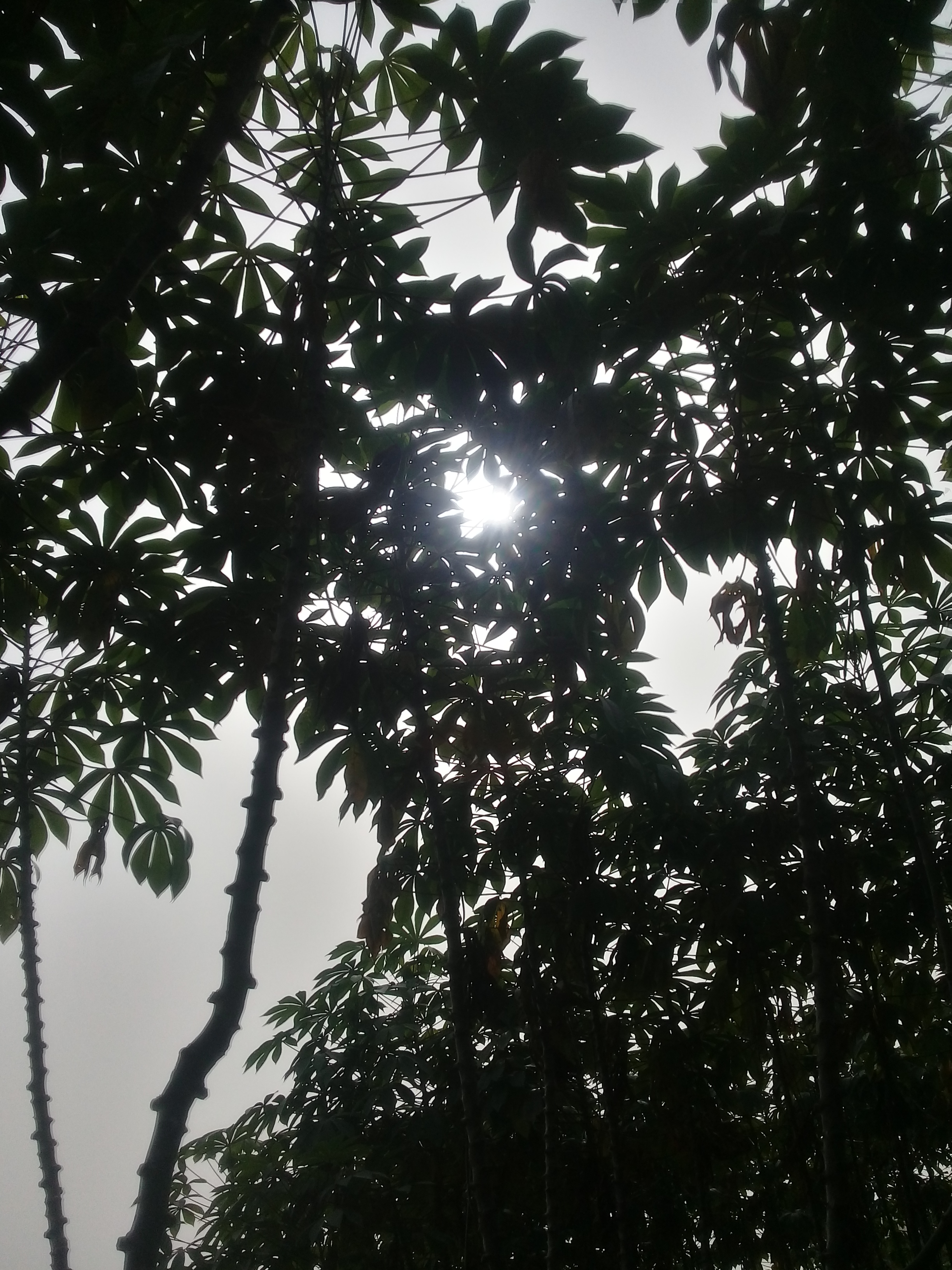 so its the 31st today end of another wonderful year of blogging and giving out information  i enjoyed every part of it and it has been a wonderful year. 2017 promises to be better, i have lots of plans for the blog and i hope you would love them.i hope you all have your goals for next year because i do and  next year the blog would look better and be inclusive of daddies we don't want to leave the daddies out anymore they deserve to know so they can better support and help with the baby so watch out for that.
I therefore want to use this opportunity to appreciate all my readers and followers you keep me going every morning , thank you for always finding time to read my blog because it would be nothing without you. see you in 2017!!!!
Merry Christmas and a prosperous new year!!!!!!!!!!!!