Smoking and pregnancy 2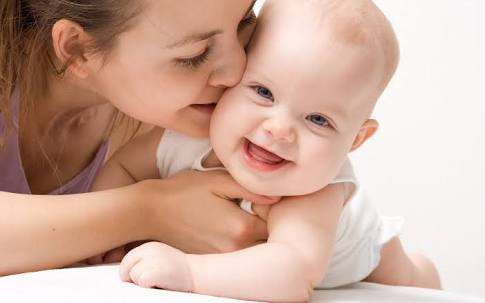 Smoking and pregnancy post continues and this post would be about the effects smoking can have on you and your baby.
Some of the effects smoking have  (including second hand and third hand smoke) on the mother include:
1)Ectopic pregnancy: it occurs when the fertilized egg implants itself outside of the uterus(womb) and begins to grow and such pregnancy cannot result in the birth of a baby. This is most applicable to women seeking to conceive either for the first time or for subsequent other pregnancies .
2) Low lying placenta : this is when the placenta lies very low in the uterus thereby blocking all or part of the cervix , the cervix is the opening to the uterus.
It also has other effects such as vaginal bleeding and still birth .
These conditions affect the outcome of pregnancy and if not well managed have negative implications during pregnancy and labor.
What effects will smoking have on your baby?
Firstly the chemicals have gotten from smoking lessen the amount of oxygen your baby gets and oxygen is very important for helping your baby grow healthy. It also causes your baby to weigh less than he should throughout pregnancy.
Babies can also be born with birth defects like cleft lip or cleft palate.
Smoking is also known to be one of the leading causes of preterm birth.
So next time there is a party at home avoid the cooking area the smoke is bad for you and your baby.