A Nigerian lady and her contraceptive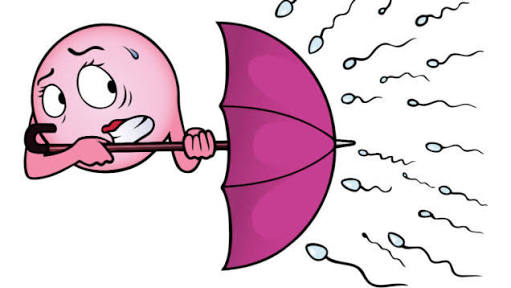 Contraception is the order of the day and some might be wondering what is contraception?? Well…. Contraception or also known as family planning is the deliberate use of artificial methods or other techniques to prevent pregnancy as a consequence of sexual intercourse. Women have a lot of misconceptions about contraception which prevents them from using them, such as using the the pills can cause infertility which isn't true . Before choosing a contraception plan you need to consider some factors such as age, health status, how soon you want to have a baby , frequency of sexual activity and the comfort of you using the contraception also for mothers breastfeeding you need to consider a contraception plan that won't disturb breastfeeding.
There are a lot of contraceptive methods to choose from just ensure you choose the type that is convenient and suitable to use.
The major forms of contraception are the: 1) barrier methods
These includes condoms both male and female ,diaphragms, cervical caps and this method basically blocks the sperm from entering the uterus.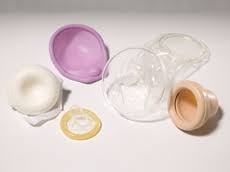 Spermicidal cream or jelly can be used with the diaphragms. Condoms help to protect against pregnancy and sexually transmitted infections , no matter the contraception plan I always advice to use condoms with the other form of contraception because of STI's.
2) Hormonal methods
It involves the use of hormones to stop ovulation and hence prevent pregnancy. Ovulation is the biological process in which the ovary releases an egg , making it available for fertilization. Hormones can be released into the body through pills, injections, implantable rods. Depending also on the type of hormones used these pills prevent ovulation, or thicken cervical mucus which prevents the sperm from reaching the egg or thin the lining of the uterus . examples are the combined oral contraceptives (the pill) or the progestin only pills(mini pills), injectables and emergency contraceptive pills.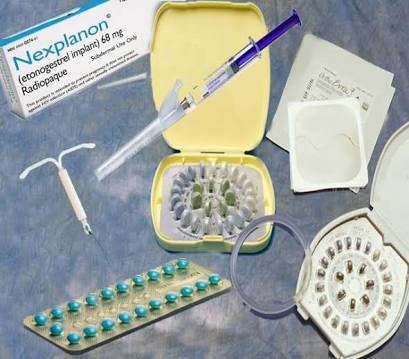 3) Intrauterine methods
An IUD is a small T-shaped device that is inserted into the uterus to prevent pregnancy. It is inserted with the help of a healthcare provider. An IUD can remain and function effectively for many years and can last for as long as ten years. After the recommended length of time a health care provider removes or replaces the device. Examples include a copper IUD and mirena ( hormonal IUD).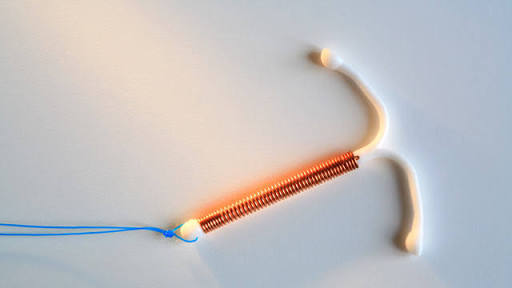 4) sterilization method
There is also the sterilization method which is a permanent form of birth control that either prevents a woman from getting pregnant or prevents a man from releasing a sperm. It must be done by a health care provider. They include vasectomy, tubal ligation and sterilization implant .
There are so many choices to make, you should however seek your healthcare provider in helping you to choose the contraceptive method that suits you . you can visit primary health centers in your area if you are wondering where to get one.
Nb: postinor 1 or postinor 2 is an emergency oral contraceptive and shouldn't be used as a continuous form of contraception.
send an email to preggiesnbabies@gmail.com for further enquiry or drop your comments.