The Passage Between Your Legs: A Sexual Health Meet-up.
I always knew somehow I was going to end up doing sexual health I just never had the courage to do so, it took me a year to summon up such courage and get rid of all the stereotypes I had about sexual health and education by January 2018 I had made up my mind to talk more about sexual health no inhibitions then I realized I have actually been providing sex education to my friends unknowingly I just never had the courage to do it to a larger crowd well that changed this year been definitely talking about sexual health more( I haven't stopped talking about maternal health) I decided to have a sexual health Meet-up  and it was the highlight of my valentines day weekend " The Passage Between Your Legs"   was AWESOME!!!!! If you were not there you sure missed a lot but I am nice so I would give the highlight of what happened.
The meetup started by 4pm, everyone introduced themselves, I introduced the concept of The Passage Between Your Legs, The Passage Between Your Legs is a Sexual health meetup  for young adults to discuss issues about sexuality, sexual health and everything in between in a cool and comfortable space with no shame or judgements
we went straight to the fun part, we played a game in order to get familiar with some sexuality words. We divided ourselves into two groups each group would have a pick a representative to describe a word to them without any form of verbal communication we were forced to stop this because it was so much fun for us.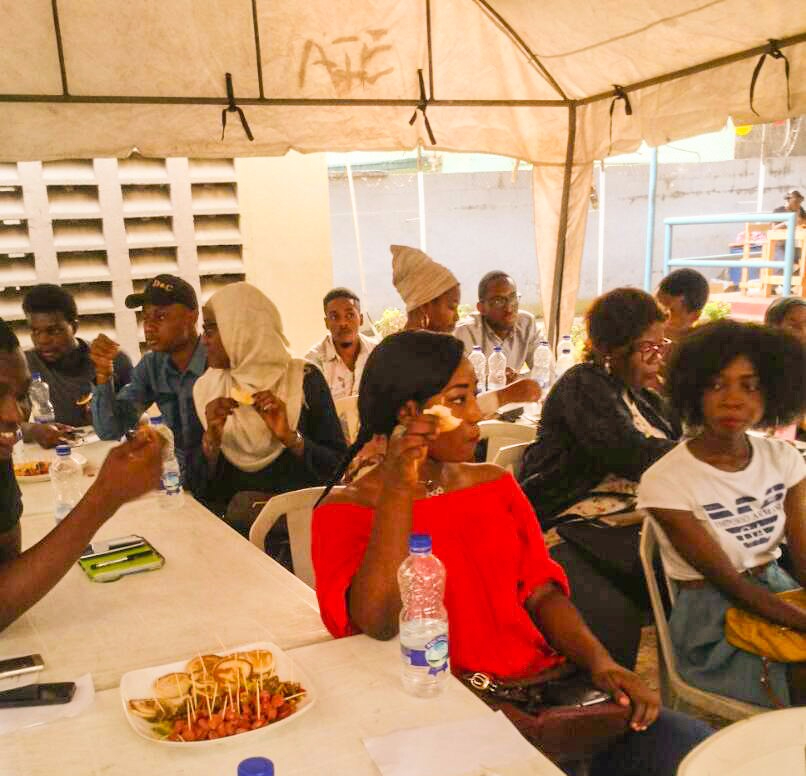 We talked about Safe Sex, how to prevent sexually transmitted infections and prevent unwanted pregnancies there was a Condom use demonstration with both male and female condom. Most people had not seen a female condom before so it was very enlightening just so you know I didn't do the condom demonstration initially to be sure everyone knew how to wear male condoms correctly.
Towards the end we had a pancake platter to savor our tongues venue was Pancake Hub (yes there is a place in Lagos where they make pancakes and they make nice fluffy pancakes too), food makes life better always!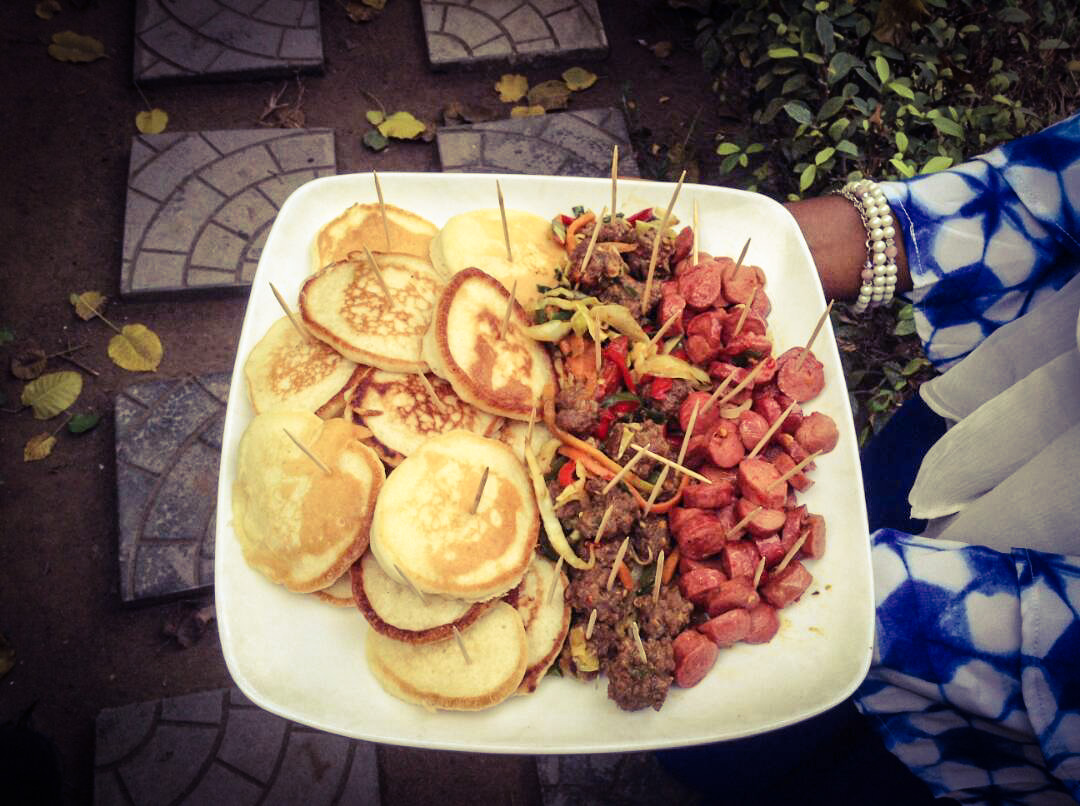 People asked questions, we wanted to continue with our game but time was not on our side so we had to end the meet-up hoping for another meet-up as soon as we could we took pictures and exchanged goodbyes with new minds and information.
Good news is another meetup is coming up soon so you can always join us another time so just watch this space and be expectant.
Sharing excites me, please share, like and drop a comment.