We need more Lubes
Lubes are so underrated.
There are a lot of things that occur in our regular daily life when you have two surfaces together and you need to separate or it seems stuck the next solution would be to lubricate with oil or some form of lubricants.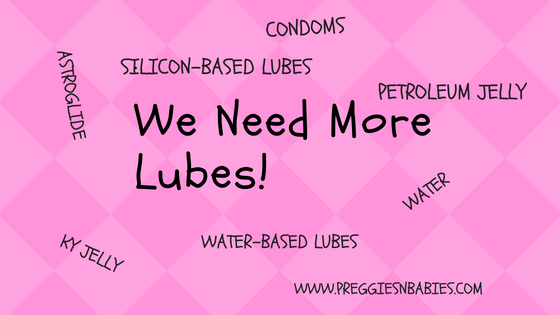 Lubricants are underrated, to be honest, they just make things easier. I remember growing up, the padlock seems difficult to open the next thing is "pour oil" it can be palm oil or engine oil, doesn't matter as long as it makes it easier to open the padlock. Applies to wearing a new shoe, recently got a new shoe and I ended up getting bruised at the back of my legs, my cousin saw the plaster and asked: " what happened to your legs?" I replied, " it's the shoe I just bought, it bruised me" her response was " didn't you oil your legs well?" " yeah I did"; " you didn't oil your legs well, it's a new shoe so you need to oil your legs well to prevent it next time".
I also remember when I was much younger if I wanted to fit in bangles that were not exactly my size my first line of action was to find me a lotion and lubricate my hands.
Guys, use Vaseline or a form of lubrication when masturbating. Masturbation with lubes is another experience entirely (both male and female).
Lubricants just seemed to solve every problem.
So my question is why don't we think of lubrication with sex? With condoms or Not, we need more Lubes with sex, especially with condoms.
There are a lot of reasons why people don't use condoms which lubrication will solve.
Females: I dry out easily with condoms, Use a lube.
Males: I have less sensation with condoms, put a few drops of lube in the condom before wearing gives that moist feeling of the vagina.
Female: I have tears sometimes from sex, use a lube.
Note: use only water-based lubricants with condoms and vaginal sex.
I hope we use more Lubes with sex cause we definitely need more lubes.
Your padlock refuses to open at home. You need more lube.
Your vagina drys out easily. You need more Lubes.
Sharing excites me. please share, like and drop a comment.